Formatting
Each paper is limited to 8-10 pages (including all figures, tables, and references) normally, and additional pages will be charged (30USD/215RMB One Page). Please follow the paper template below.

Full Paper Formatting Instructions (DOC)

Abstract Formatting Instructions (DOC)

Publication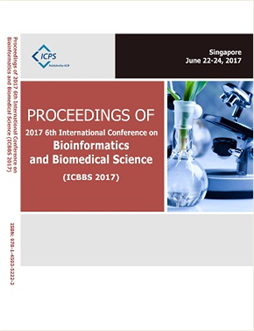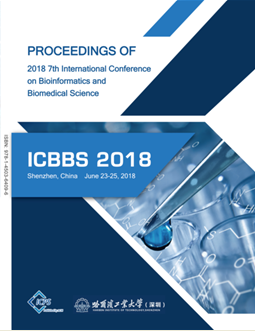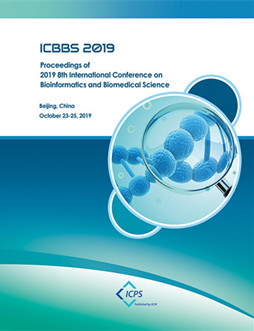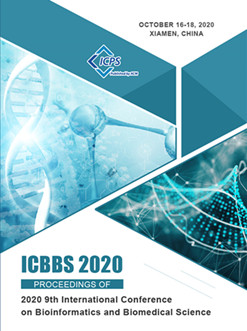 Good News! ICBBS 2017, ICBBS 2018, ICBBS 2019 and ICBBS 2020 accepted and registered papers have been published in International Conference Proceedings by ACM (ISBN: 978-1-4503-8430-8), which will be archived in ACM Digital Library, indexed by Ei Compendex and Scopus.
After a careful reviewing process by at least 2-3 experts, accepted papers for the ICBBS 2021 will be published in International Conference Proceedings, which will be indexed by Ei Compendex and Scopus, and submitted to be reviewed by Thomson Reuters Conference Proceedings Citation Index (ISI Web of Science).
Some excellent papers will be recommended for reviewing of publication in Interdisciplinary Sciences: Computational Life Sciences (ISSN: 1913-2751 (print version); ISSN: 1867-1462 (electronic version)) as a special issue, which can be indexed by SCIE, Journal CitationReports/Science Edition, PubMed/Medline, SCOPUS, EMBASE and so on.

Publication Ethics - Penalty against Plagiarism
We firmly believe that ethical conduct is the most essential virtual of any academic. Hence any act of plagiarism is a totally unacceptable academic misconduct and cannot be tolerated.
Best Presentation
One Best Oral or Poster Presentation will be selected from each session. The Certificate for Best Presentation will be awarded at the end of each session.

Submission Methods
(For Publication & Presentation, full paper should be submitted. For Presentation Only, abstract should be submitted.)

1. Electronic Submission System; ( .pdf and .doc)

2. Email: icbbs@cbees.org (.pdf and .doc)
Notice: Any inquiries about the conference, please feel free to contact the Conference Secretary through email box: icbbs@cbees.org. The Conference Secretary will reply you within 2 working days.